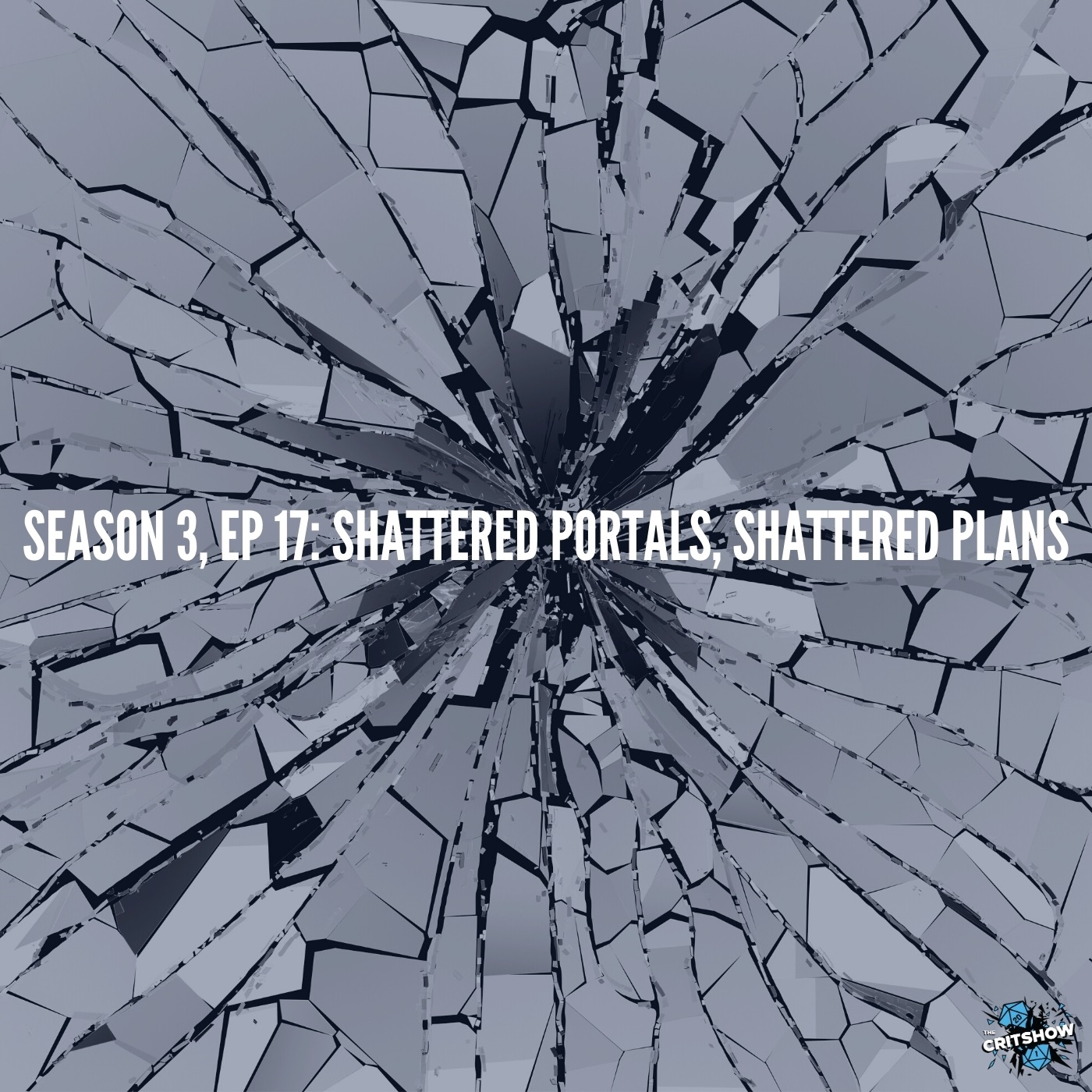 Our heroes spring into action as their plan begins to fall apart around them.  Jake looks for answers in a place from their past. Tass stumbles onto a way to distract their enemy.  Megan discovers a cure for a magical ailment.  When they are so close to the finish line and a monster rears its ugly head, can they survive its onslaught long enough to escape?
------ 
You can support The Critshow through our Patreon to get more weekly TTRPG Actual Play content, access to our discord community, and much more! 
Follow us on twitter, join our subreddit, and follow us on Instagram. 
Get a free MotW mystery and some Keeper tips from Rev by signing up on our website! 
This episode of The Critshow featured Jake as the Divine, Megan as the Spooky, Tass as the Chosen, and Rev as The Keeper. This episode was edited by Brandon (Rev) Wentz with music by Jake Pierle.