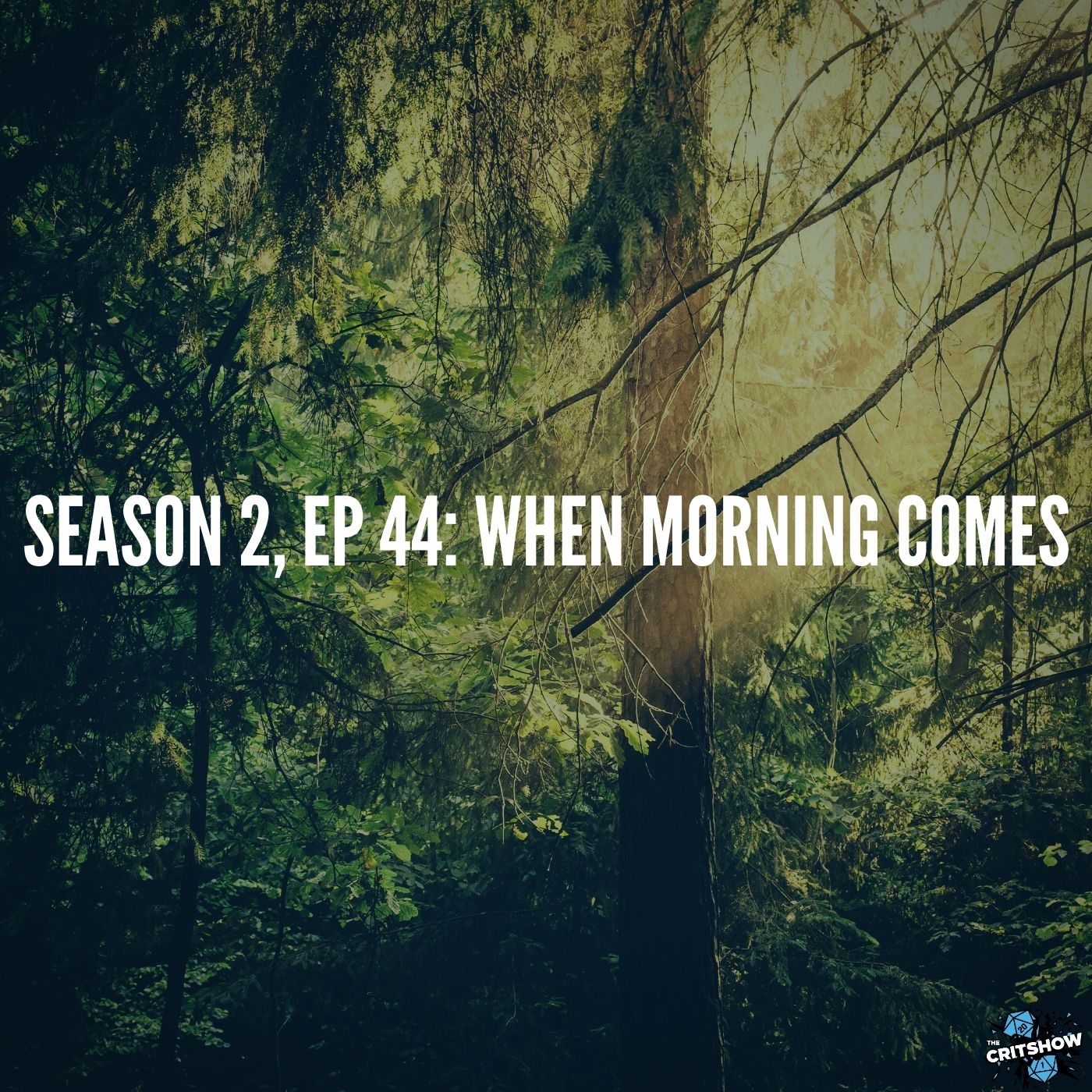 Our heroes are at the end of their endurance after the midnight chase through the skies of Indiana. Tass makes a devil's bargain. TJ begins preparation for the morning's strike. Jake goes on a dangerous errand, alone. Battered and demoralized, with new troubles to harry their plans, the boys only have a few hours until dawn. They must decide if they think they have a chance to save this world, or if it is already too late.
------ 
You can support The Critshow through our Patreon to get more weekly TTRPG Actual Play content, access to our discord community, and much more! 
Follow us on twitter, join our subreddit, and follow us on Instagram. 
Get a free MotW mystery and some Keeper tips from Rev by signing up on our website! 
This episode of The Critshow featured Jake as the Protector, Tass as the Chosen, TJ as the Monstrous, and Rev as The Keeper. This episode edited by Brandon (Rev) Wentz with music by Jake Pierle.