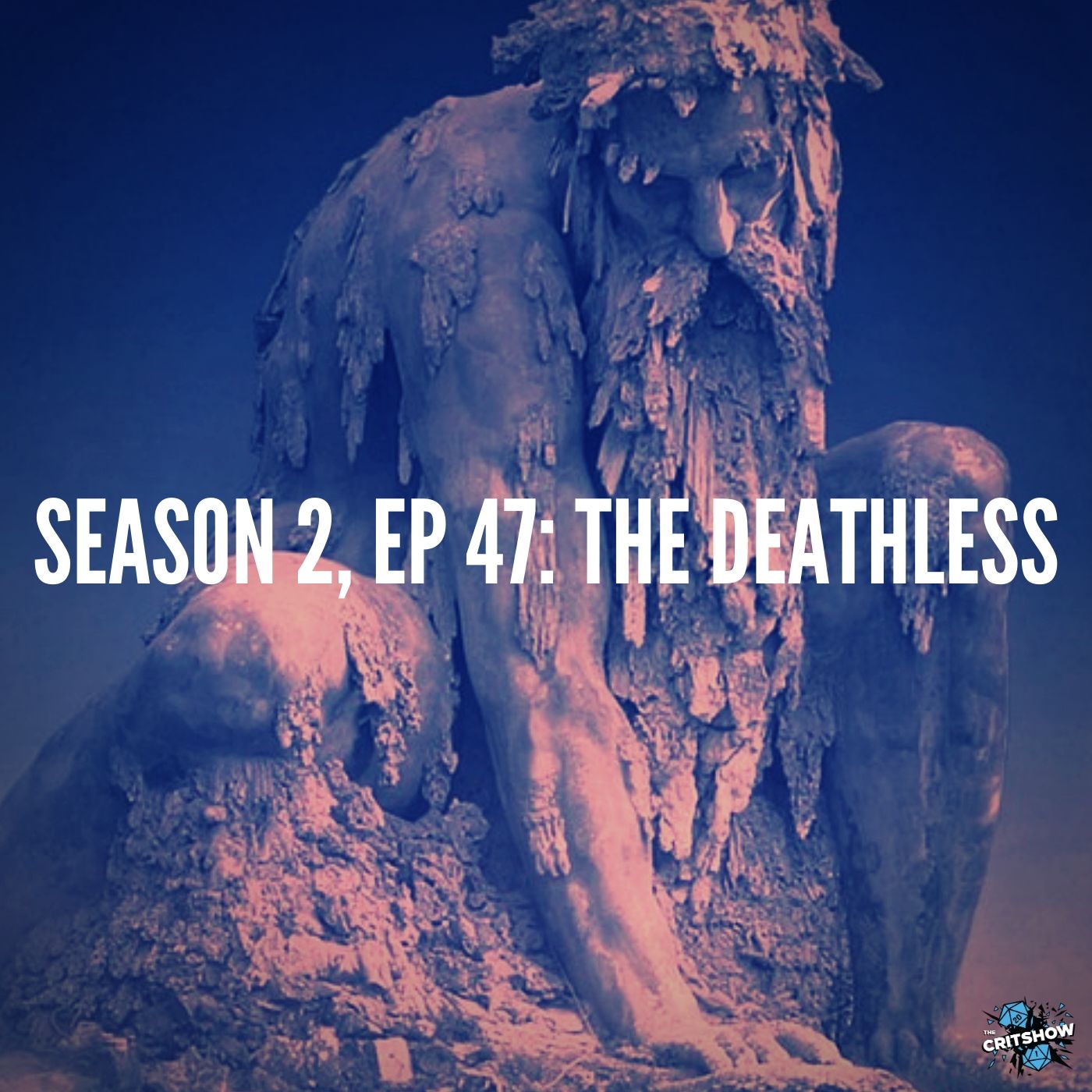 Our heroes are poised and ready to deal with one of their strongest foes.  Jake loses something important.  Tass goes hunting in the blizzard.  TJ uses his iconic weapon for an unexpected purpose.  As the god of death grows closer, and nature itself rails against them, the boys must act quickly.  If they aren't at their full strength, they could lose everything they've worked for.
------ 
You can support The Critshow through our Patreon to get more weekly TTRPG Actual Play content, access to our discord community, and much more! 
Follow us on twitter, join our subreddit, and follow us on Instagram. 
Get a free MotW mystery and some Keeper tips from Rev by signing up on our website! 
This episode of The Critshow featured Jake as the Protector, Tass as the Chosen, TJ as the Monstrous, and Rev as The Keeper. This episode edited by Brandon (Rev) Wentz with music by Jake Pierle.