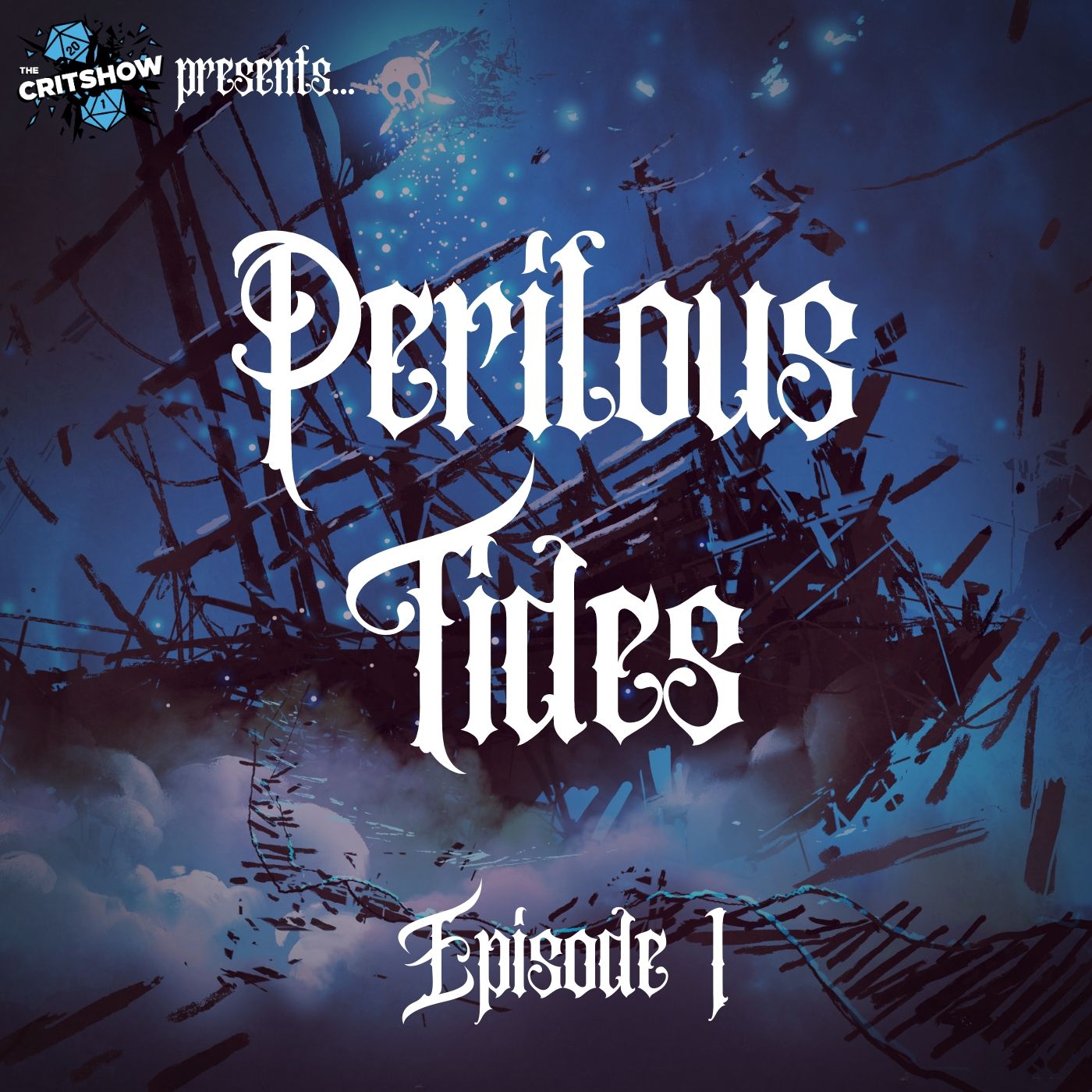 Join Jake, Kim, Megan, and Rev as they set out on maiden voyage of our new patreon show - Perilous Tides. Tass walks us through character creation and then takes our crew head first into adventure!
This episode features an interview with Rapscallion creator, Whistler
------
You can support The Critshow through our Patreon to get more weekly TTRPG Actual Play content, access to our discord community, and much more! 

Follow us on twitter, join our subreddit, and follow us on Instagram.
Get a free MotW mystery and some Keeper tips from Rev by signing up on our website!