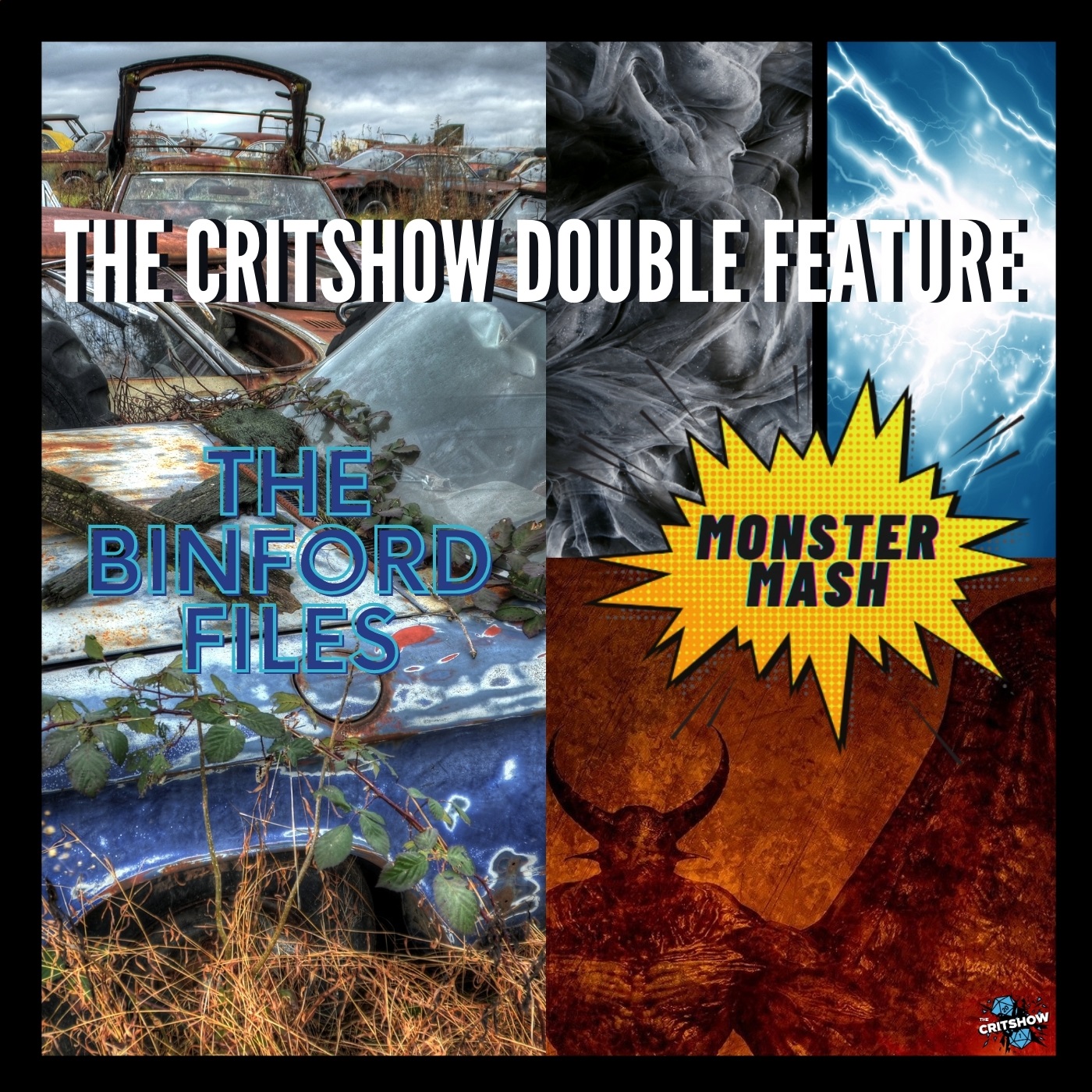 Join us in the month of November as we take a short hiatus from the main show, and feature Bubblegumshoe by Evil Hat Games, and play through the results of The Monster Mash!
------ 
You can support The Critshow through our Patreon to get more weekly TTRPG Actual Play content, access to our discord community, and much more! 
Follow us on twitter, join our subreddit, and follow us on Instagram. 
Get a free MotW mystery and some Keeper tips from Rev by signing up on our website!
And don't forget to check out our wonderful sponsors!