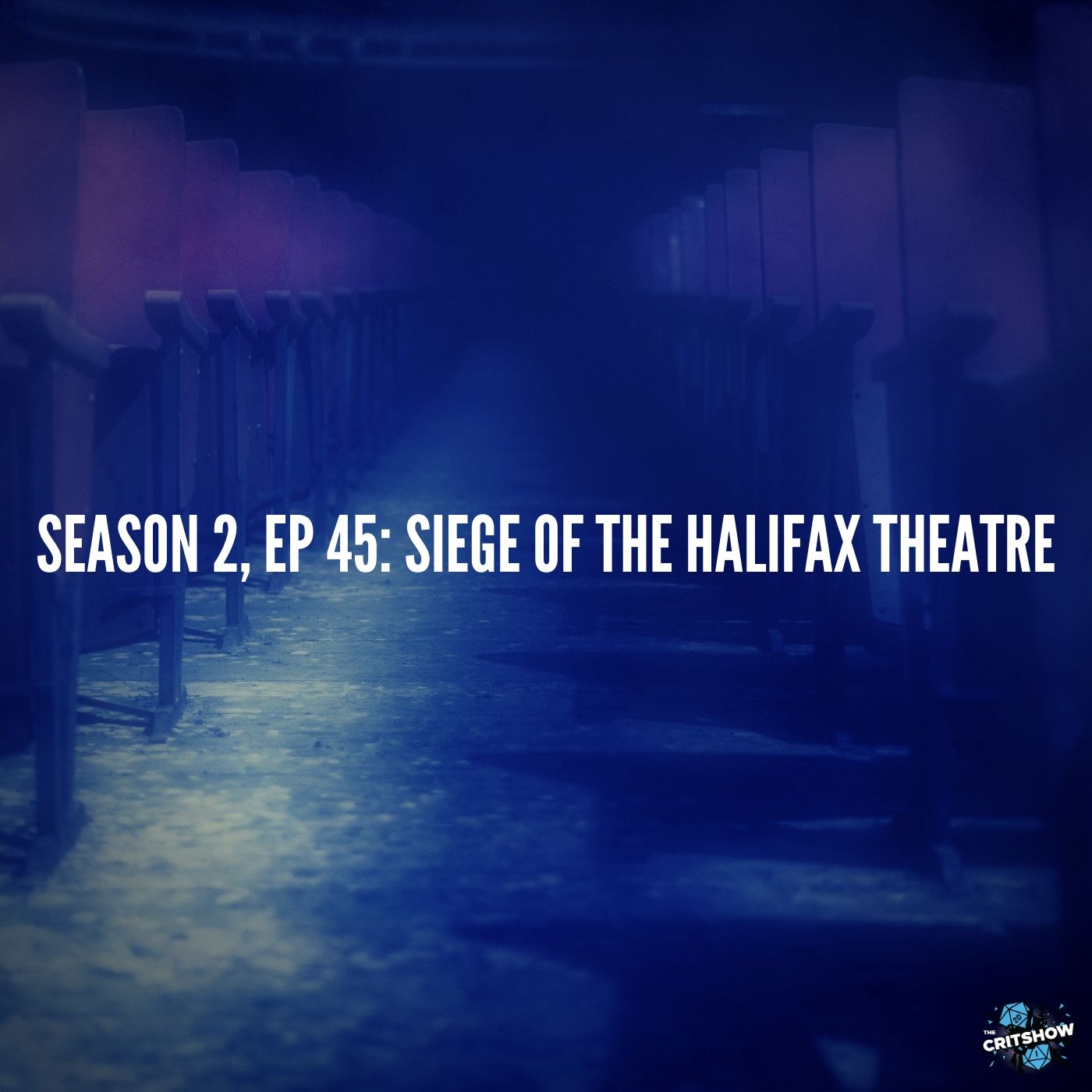 Our heroes are faced with the soul bat forces as they make their final strike on The Halifax.  Jake attempts to keep the Alpha occupied.  Tass tries a bluff, to play both sides.  TJ directs their meager team from the center of his magic ritual.  With the building falling apart around them, they use every last trick they have… If they fail, this world will fall apart as well.
------ 
You can support The Critshow through our Patreon to get more weekly TTRPG Actual Play content, access to our discord community, and much more! 
Follow us on twitter, join our subreddit, and follow us on Instagram. 
Get a free MotW mystery and some Keeper tips from Rev by signing up on our website! 
This episode of The Critshow featured Jake as the Protector, Tass as the Chosen, TJ as the Monstrous, and Rev as The Keeper. This episode edited by Brandon (Rev) Wentz with music by Jake Pierle.