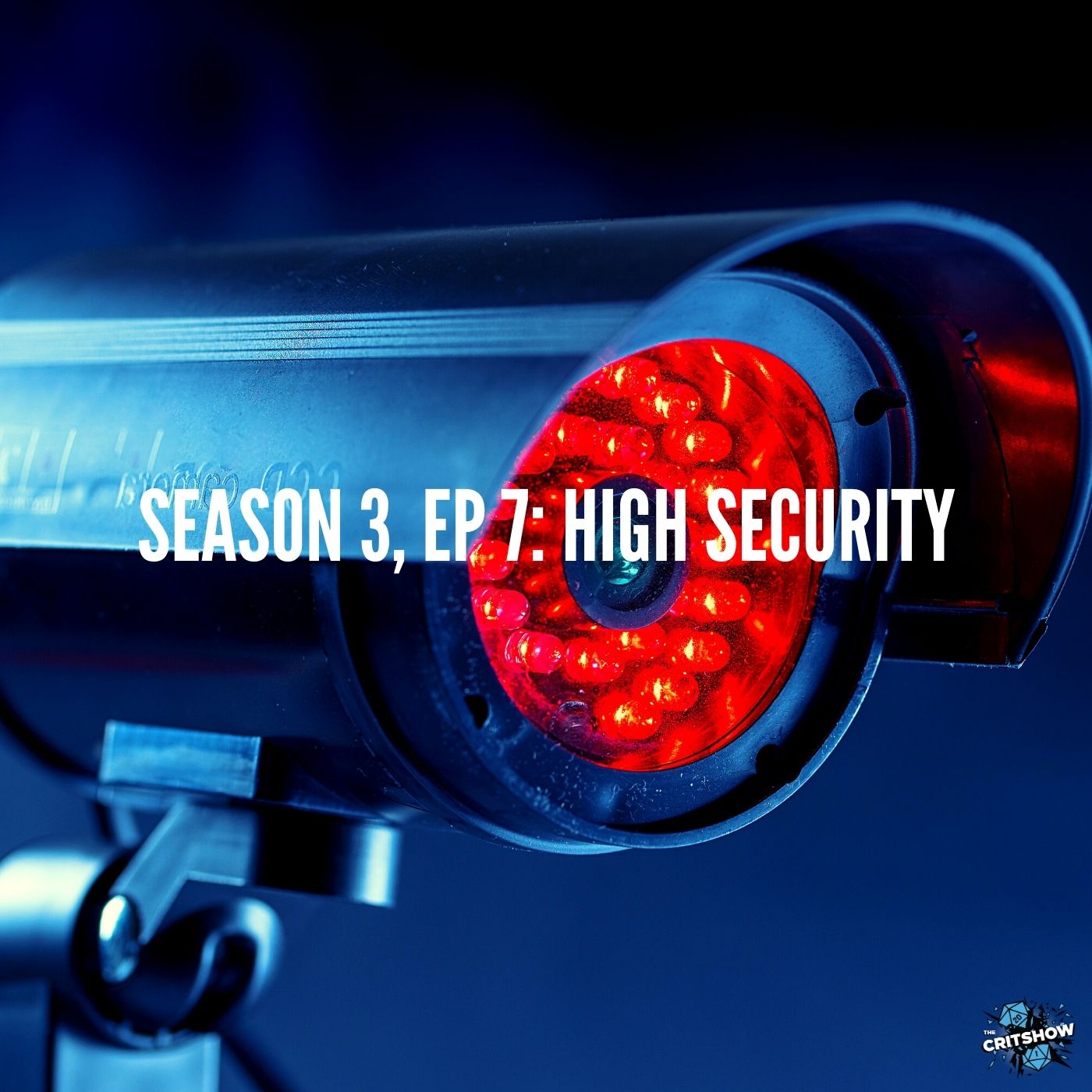 Our heroes have worked their way into Codex Artillery's secure location.  Tass assesses their best path.  Jake gets inspiration on how to fool the guards.  They both get a surprise when they see their new teammate's abilities in action.  They have retrieved what they came for, but it won't matter if they can't find a way to escape. 
------ 
You can support The Critshow through our Patreon to get more weekly TTRPG Actual Play content, access to our discord community, and much more! 
Follow us on twitter, join our subreddit, and follow us on Instagram. 
Get a free MotW mystery and some Keeper tips from Rev by signing up on our website! 
This episode of The Critshow featured Jake as the Hunter, Tass as the Infiltrator, and Rev as The Keeper. This episode was edited by Brandon (Rev) Wentz with music by Jake Pierle.