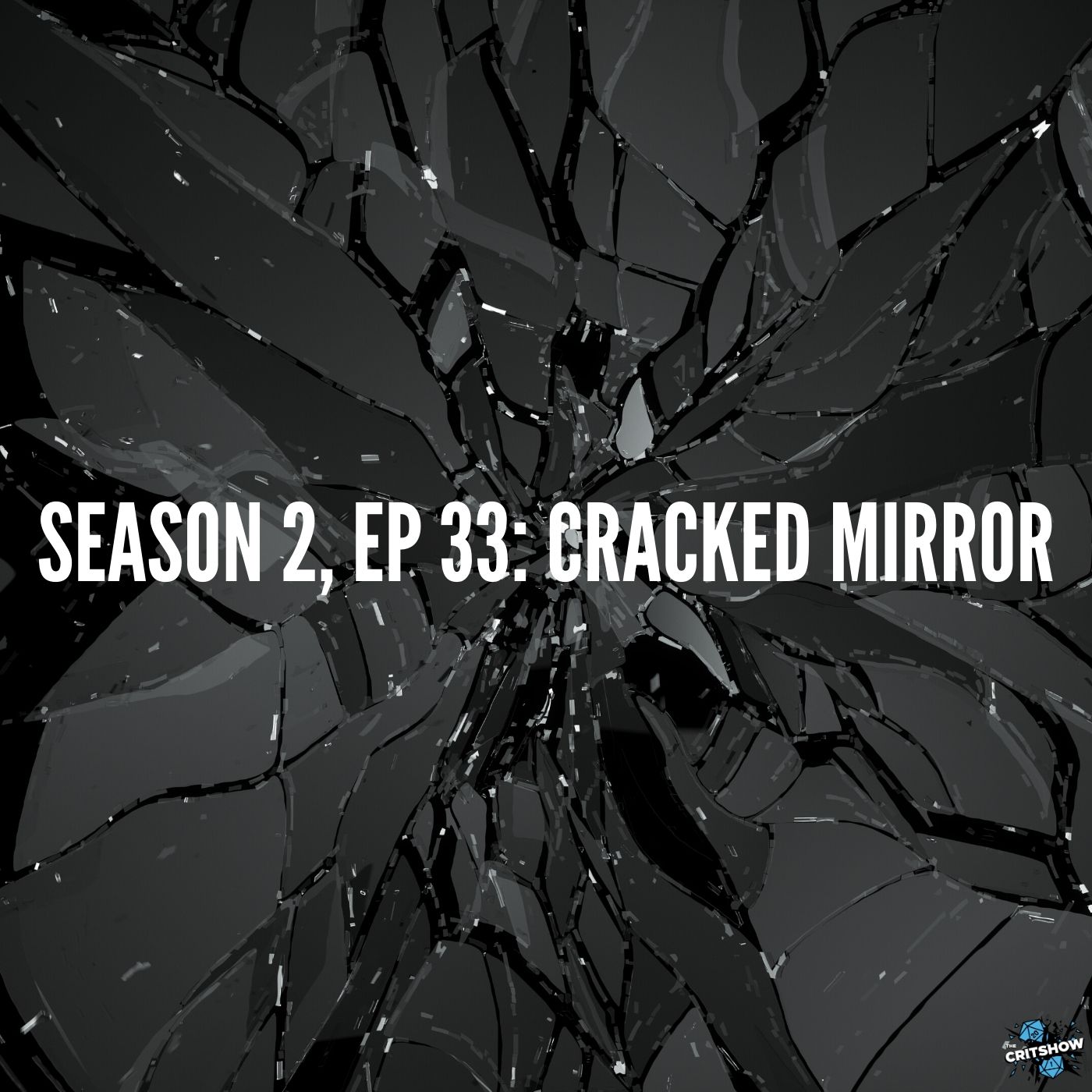 Our heroes are shaken to their cores as a devastating truth is revealed. Tass uses simple reason to make a point. Jake sets an ultimatum with a heavy significance. TJ learns that he has not, in fact, won a bet. The boys must set out through the portal yet again, this time with the goal to set a world back on course. And maybe, just maybe, save an old friend.
-----
You can support The Critshow through our Patreon to get more weekly TTRPG Actual Play content, access to our discord community, and much more!

This episode of The Critshow featured Jake as the

Protector

, Tass as the Chosen, TJ as the Monstrous, and Rev as The Keeper.
This episode edited by Brandon (Rev) Wentz with music by Jake Pierle.