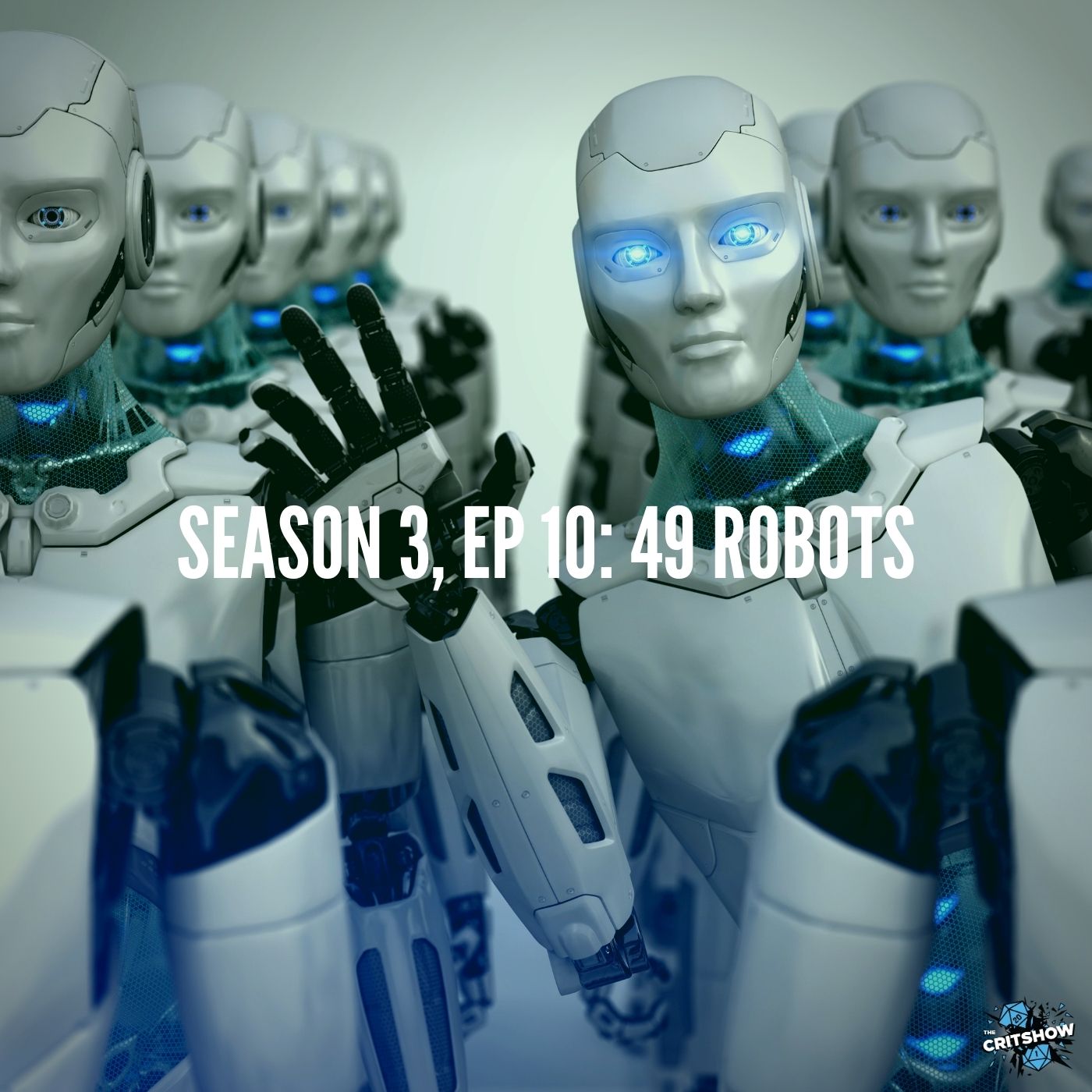 Our heroes have made it inside The Nest, but discover that they haven't gone unnoticed.  Jake accepts the responsibility of holding onto a dangerous item.  Tass attempts to lead Gregory to the security hub.  As the boys learn about the safety measures inside, they have to rehash the plan if they hope to walk out alive. 

------ 
You can support The Critshow through our Patreon to get more weekly TTRPG Actual Play content, access to our discord community, and much more! 
Follow us on twitter, join our subreddit, and follow us on Instagram. 
Get a free MotW mystery and some Keeper tips from Rev by signing up on our website! 
This episode of The Critshow featured Jake as the Hunter, Tass as the Infiltrator, and Rev as The Keeper. This episode was edited by Brandon (Rev) Wentz with music by Jake Pierle.